The scary leap from SysOps to DevOps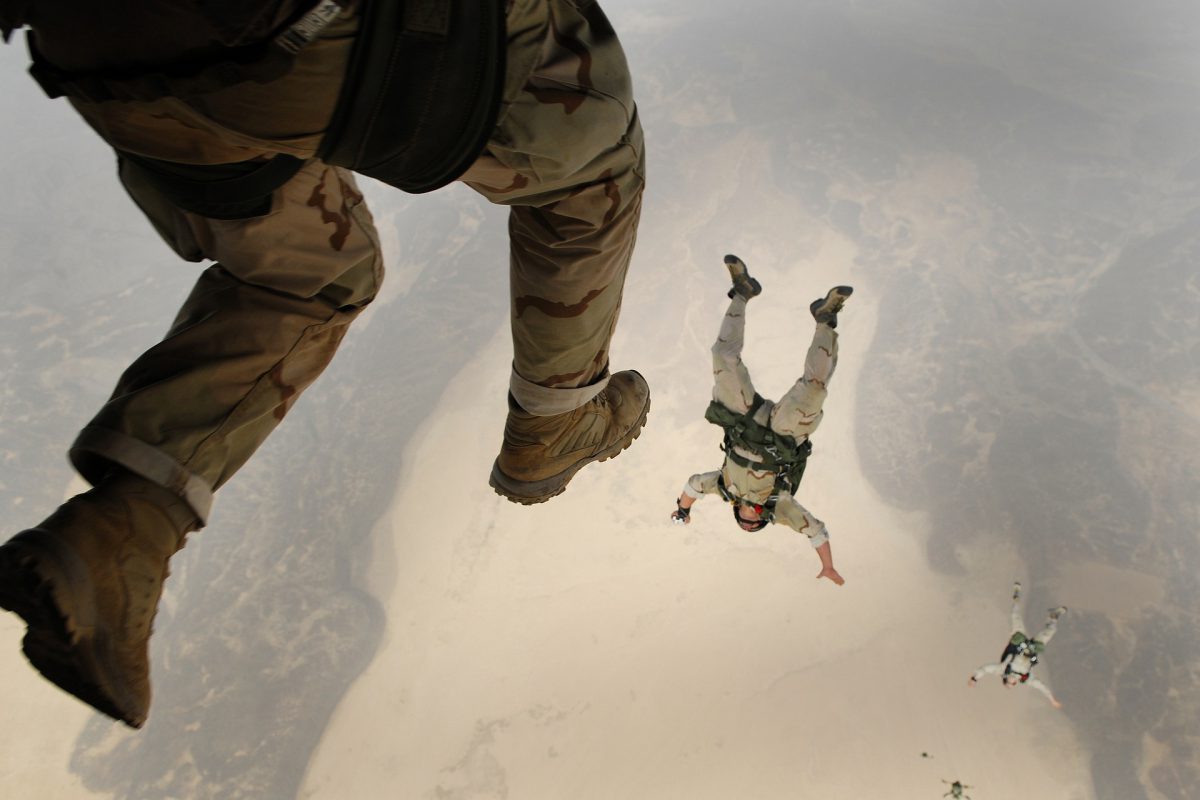 I have at least one existential crisis a week during which I stress out about how much there is to learn and the finite amounts of time and attention I have to do that learning.
Someone releases a new cloud service, a new programing language, a new OS, a new micro-nano-pico-container-magic-going-to-change-the-world-thing seemingly every five minutes. Nevermind all the stuff I need to learn in everyday life — how to raise a kid, how to be a better husband, how to get a good deal buying dish soap in bulk.